Marmellate – Jams and Spreads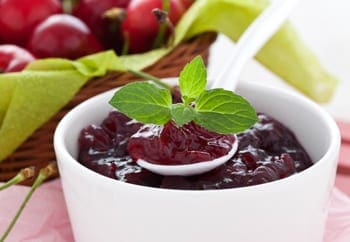 At Bosa Foods, you will find an excellent variety of jams and spreads. From the most traditional flavours: strawberry, raspberry, blueberry, blackberry, fig, blood orange, and peach to more unique, specialty flavours including amaretto squash, pear Williams, pink grapefruit, and many others, you will definitely find what you are looking for.
Also available at Bosa Foods is a variety of specialty organic Italian jams and spreads in a unique square jar – perfect for a gift or for something different!
Try our new local BC Made jams and spreads including favourites like Red Pepper Jelly, Chardonnay Wine Jelly and Merlot Wine Jelly, and Fig Spread made with Brown Turkey or Adriatic Figs. Two sizes of honey and organic bee pollen are also locally produced and now available.
1465 Kootenay Street Vancouver, BC V5K 4Y3 - Phone 604-253-5578
Monday.........................8am-5:30pm Tuesday........................8am-5:30pm Wednesday...................8am-5:30pm Thursday.......................8am-5:30pm Friday............................8am-6:00pm Saturday........................8am-5:30pm
Closed Sundays & Holidays
562 Victoria Drive Vancouver, BC V5L 4E2 - Phone 604-216-2659
Monday.........................8:30am-6:00pm Tuesday........................8:30am-6:00pm Wednesday...................8:30am-6:00pm Thursday.......................8:30am-6:00pm Friday............................8:30am-6:00pm Saturday........................8:00am-5:30pm Sunday.........................10:00am-4:00pm
Holidays...........Closed